A Small Business Guide to Incorporating a VoIP System
---
Some might think of VoIP services benefitting only enterprise-tier operations, but smaller operations have a lot to gain as well. Here are just a number of the advantages (and a few disadvantages) of using VoIP phones in your small business.
Technology plays an increasingly significant role in almost every aspect of how we do business. The tools, systems, and processes we use are more technology-based and offer greater solutions and capabilities than ever before. Everyday, we use things as diverse as network diagnostic tools, chatbots, communication tools, etc.
Small and developing businesses often have to deal with multiple challenges with limited resources: Making your marketing objective definition clear, assigning resources, motivating your team with sales quotes, knowing what dates on the retail sales calendar apply to your business, etc.
We often select technologies by sheer necessity — some make our work more manageable, and some are chosen for budget reasons. One tool that has seen increased usage in the last 15 years is VoIP (Voice over Internet Protocol) phones, which have grown in use as landline systems have dramatically decreased in popularity.
In fact, around 60% of adults in the USA had no landline in 2019. And the VoIP market is expected to hit $194.5 billion by 2024. It is nothing new, but why and how should small businesses consider incorporating a VoIP system?
What is VoIP?
VoIP stands for Voice over Internet Protocol. It represents a way of delivering both voice and multimedia communications over IP networks like the internet rather than using the traditional PSTN (public switched telephone network) utilized by landline phones.
As you might already know, each network-connected device has an IP address. This address both identifies your computer and facilitates its communication with other computers. That communication is the basis of how VoIP works. VoIP converts your voice or files into data packets and then sends them to their destination in less than a second, no matter where in the world the recipient is.
Major benefits of VoIP
Businesses may be happy with their current landline system. So what are the benefits of a VoIP system that could possibly make them reconsider that view?
Lower costs
For small businesses, adhering to a tight budget can be crucial. Not only do VoIP systems cost around half or less than their landline counterparts, but they also remove the need for a costly private branch exchange if you need multiple phone lines.
Accessibility
If any elements of your workforce work remotely, this is another major advantage of VoIP, perhaps equal to the potential cost savings. As long as staff members have a good connection, then they can field calls for your business. And it's also easy to reroute calls to other employees depending on availability.
With many companies forced into remote working because of the pandemic with little time for planning, VoIP has been a major factor in allowing a successful transition to remote working models.
Portability
If any of your management or staff spend a lot of time on the road, a VoIP number means their business number goes with them. And if your business ever relocates, you can keep all the same numbers and avoid the issue of changing business numbers as you would with a landline.
Customization
With a landline system, you are relatively limited in its additions. With VoIP, there are lots of advanced features you can customize to suit your needs. In addition to standard things like transferring calls, you can set up an auto attendant to make it seem like your business has multiple departments.
For example, if you do a lot of business in an area that is not your physical location, you can set up VoIP numbers for that area to give you more of an appearance of local accessibility. And for any conference calls, VoIP service providers have great conference calling features built into their systems.
Scalability
You may be a small business just now, but you have visions of your business growing. A VoIP system offers you the ease of scalability you won't find with landlines. Your VoIP system can grow with you whether your needs have increased because of seasonal fluctuations, expansion, or growth.
Quality
If you have a stable connection and good bandwidth, you should never have an issue with the quality of voice or video calls. Most VoIP systems incorporate features such as audio compression to boost quality, and with noise-canceling microphones widely available, every call you make should be crystal clear.
Softphone flexibility
A softphone is simply a program you have installed on one of your devices. Skype is one example of a softphone program. The flexibility a softphone offers is excellent for business as it reduces equipment costs, takes up no space, is 100% portable, and can include features you will never find on your landline.
Security
Security is more critical than ever before, and VoIP offers as much as you need. Your VoIP system can include high-level encryption and identity management. Your VoIP provider will constantly supply system updates and do all the work to protect your system 24/7.
Multitasking
If you are still using a landline system, you know that you need multiple programs to do other tasks. With a good VoIP system, you can send images and files during a conversation. This can be a great tool when you consider sales pitch examples or other meetings with clients.
Are there any disadvantages?
Of course, nothing in this world is perfect, and that goes for VoIP too. But we believe that the advantages far outweigh the disadvantages.
Connection
As we have mentioned, a strong internet connection is a must. If you have low bandwidth on your existing network, your VoIP service may be unreliable. Each device you use should have a minimum speed of 100 kbps for uploads. If you are considering switching to VoIP, run a bandwidth test on your network to see if it needs to be upgraded.
Your total bandwidth needs to allow for all the devices you use, and it's also worth considering a timetable for scalability. If you think you will be using more devices soon, plan ahead to have a network capable of handling those different devices.
Tracking
This may be a minor disadvantage if you use a regular cell phone as well as a VoIP phone. Because of the way VoIP phones operate, they cannot be tracked, as there is no GPS data or phone tower information to ping from. This means that if you have to make an emergency call from a VoIP phone, you would have to give your location manually.
Jitter and Latency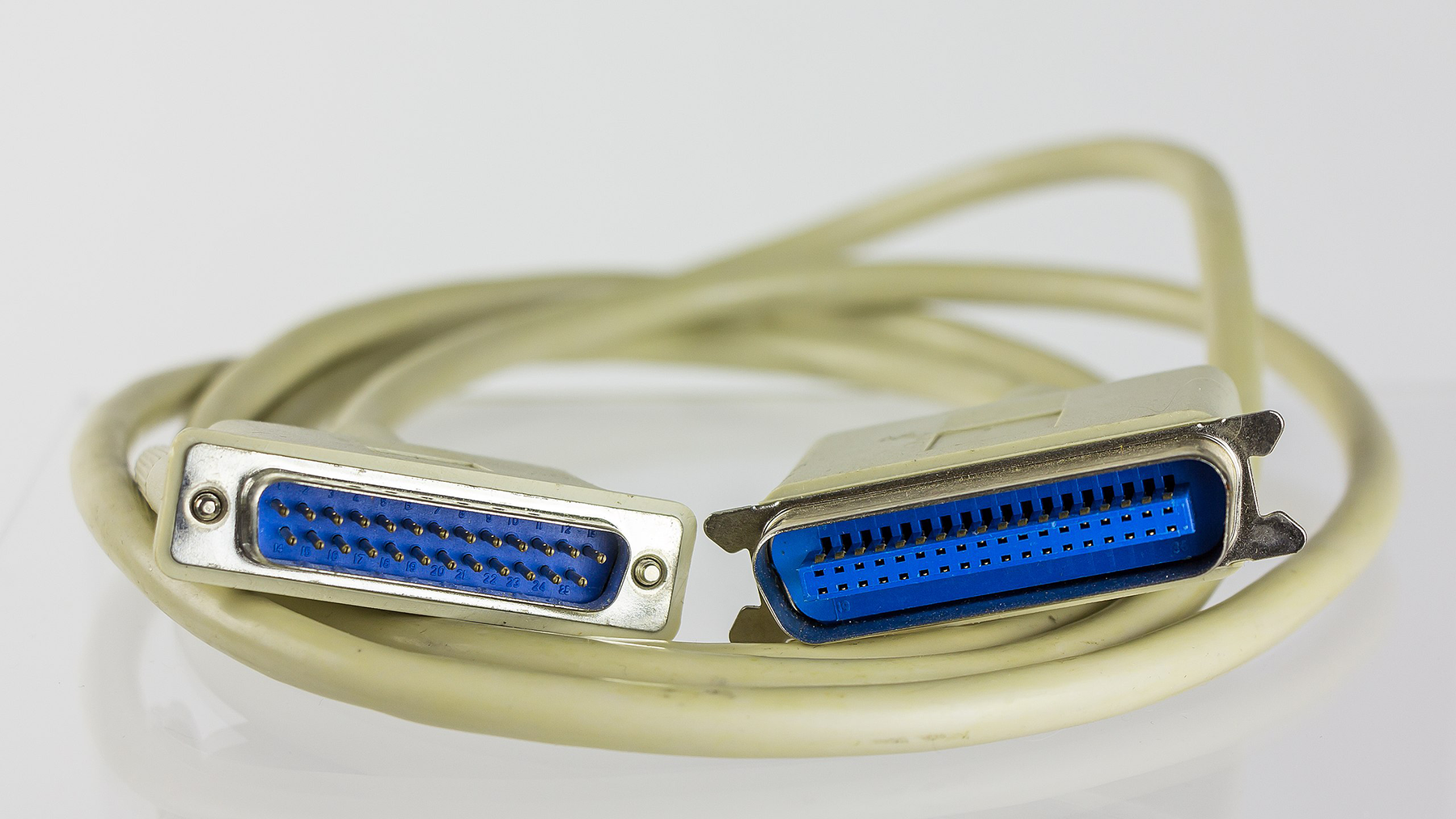 In addition to connection speeds, jitter and latency are two other issues that anything connected to the internet can suffer from. As mentioned earlier, your communications (whether voice, video files, etc.) are broken down into data packets, transmitted to the receiver, and reassembled on the other end.
Latency and jitter are caused when something unpredicted happens to these data packets. This can include a delay in transmission or an issue with the reassembling. The problem may not even be in your network but with the route taken to deliver the data to the receiver.
Latency and jitter can also happen because of a number of issues at your end:
Inadequate internet connection. If low bandwidth is leading to latency and jitter, it may be time to improve it.
Cabling issue. When using ethernet cables, it's best to use higher-rated ones if using a VoIP system (ideally Cat-5e upwards). Lower-rated cables may not provide the speed you need.
Bad router. If you are going to switch to VoIP, then you also need to switch to a VoIP router configured to deal with packet transmission.
When discussing VoIP options with a potential provider, it's advisable to ask them if their devices allow for jitter buffering. And also, talk to your ISP about increasing your internet speed and bandwidth options.
The takeaway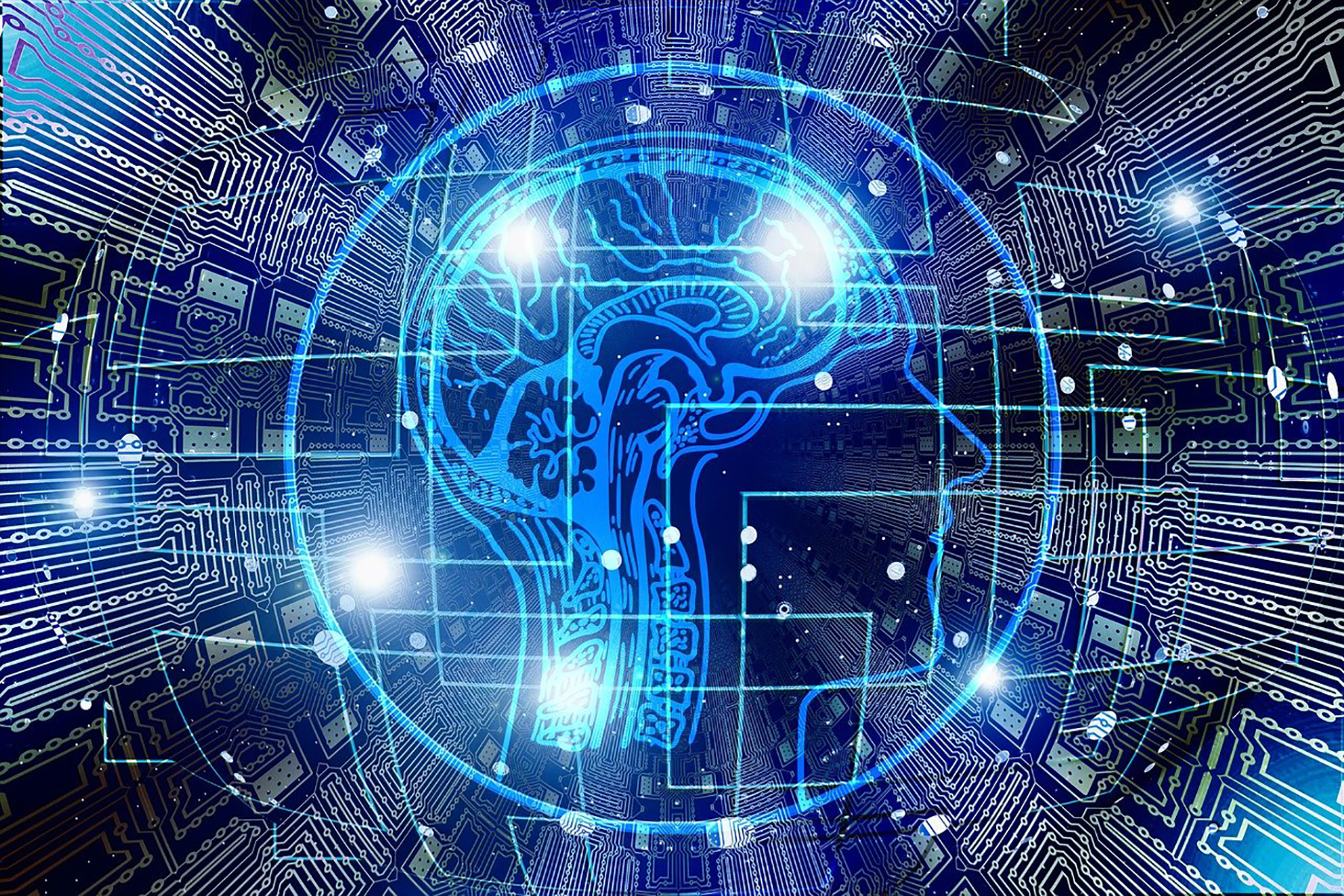 VoIP's drawbacks can easily be overcome and should not detract from the many benefits it can provide for small businesses. In the early stages of growing your company, the cost savings, portability, and scalability can make a huge difference to your bottom line.
Planning for all eventualities is crucial. Keeping on top of your communication plan by creating a sample communication plan template can help you maintain order whatever happens. As a small business owner, you are constantly looking to the future. You need to juggle responsibilities, from dealing with suppliers to engineering efficient client journey mapping.
VoIP is a more efficient communications system than a landline (as long as you ensure good connections etc.). It is also helpful to see how VoIP can help leverage your marketing strategies. For small businesses and those just starting out, it can be a real game-changer.
Elea is the SEO Content Optimization manager for RingCentral, the leader in global enterprise communication and collaboration solutions on the cloud. She has more than a decade's worth of experience in on-page optimization, editorial production, and digital publishing. She spends her free time learning new things.
---