Troubleshooting in the Time of COVID-19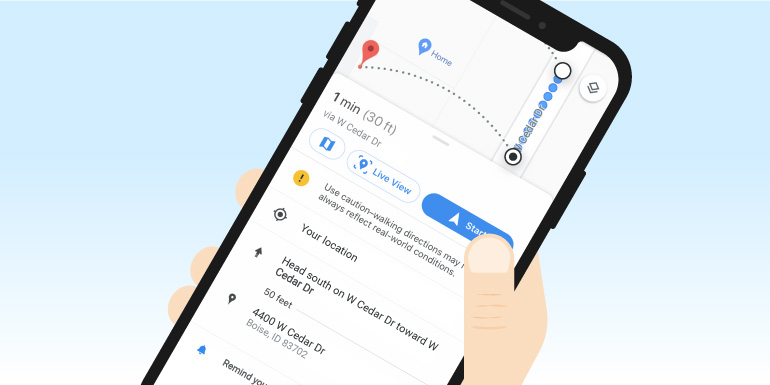 ---
Staying connected is critical right now. Here is a collection of everything we can find to help you (and your network) endure.
Between remote work, maintaining essential services (like the internet), and getting in a bit more Netflix binging than usual, our networks are becoming more important than ever.
Fortunately, networks are something we know a thing or two about. We're compiling articles, how-to's, promotions, and any other resources we can find to help you stay connected to your coworkers, friends, and family during this tumultuous time.
In addition, it's probably not a bad idea to remind you that you can use PingPlotter Professional free for 14 days. We encourage you to use it as you need and share it with anyone you see struggling with their network connection. We're also here to help, so let us know if you need a hand.
Finally, if you or someone you know is in an industry where PingPlotter can help keep things running (be it health services, manufacturing, communication, education, or e-commerce), get in touch with us. We want to do everything possible to support the world in whatever way we can.
Articles
Need to learn a lot in a short amount of time? These articles should bring you up-to-speed on several relevant issues.
How-to guides
These app-specific guides lead you step-by-step through the troubleshooting process. They also contain helpful links to additional resources just in case your network isn't the root of the issue.
Network-friendly promotions
A number of companies are doing what they can to make the sudden shift to remote everything easier. Speaking of, a 14-day trial of PingPlotter Professional is always free to download.
Virtual meeting/Teleconferencing
Productivity/Business operations
Internet/Connectivity
Stay safe, and stay connected.
---